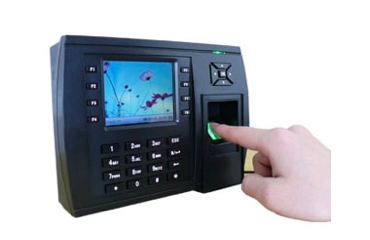 Biometric Access Control & RFID Systems
Access control can also be used to limit the areas which can be accessed within a building. An access control system can also take into account, the day and time, therefore a person's access can be restricted to certain days and hours of the week. An access control system can cut costs by allowing you to save money on printing and photocopying ID.
Skycam provides a range of biometric access control & RFID solutions with smart cards, fingerprint, access code, face detection, etc. for your business needs.
We are authorized dealers for HID, Spectra, ESSL, Rosslare, etc.