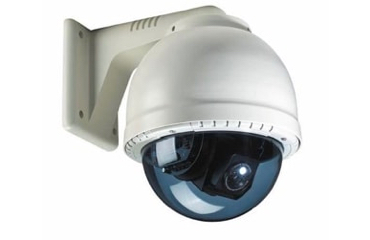 CCTV Cameras
Video surveillance in the workplace protects both the company and its employees. It is used to record criminals who vandalize or steal company property. Video surveillance cameras also record acts of employee theft. The cameras can act as a crime deterrent. When criminals see a surveillance camera, or employees know surveillance is in place, it discourages criminal activity.
Skycam specializes in providing IP surveillance solutions with analytics to suit your business needs. Various analytics include motion detection, face detection, intrusion, video loss/ tempering, cross line detection, people counting, smart tracking, automatic number plate detection, etc.
We deal with top brands like Honeywell, Hikvision, CP Plus, Godrej, Uniview, Axis, Panasonic, Dahua, etc.